This is the story of Linor Shabani. A story that shows us why it is always worth believing in yourself.
To never give up and to keep going.
Even when life puts obstacles in your path.
This story, the hard fight to the top and the ambition of a special person will be told in this blog post.
It shows you why it is always worth working on yourself. In Linor's case this meant: two times the GAMECHANGER
Every beginning is difficult...
When Linor came to Bavaria from North Rhine-Westphalia ten years ago, he had a big dream: he wanted to become a professional footballer. To make it to the top.
First and foremost, he wanted to make his family happy and give his parents a carefree future without financial hardship and work until old age.
For always being there when he was a child and doing everything for him.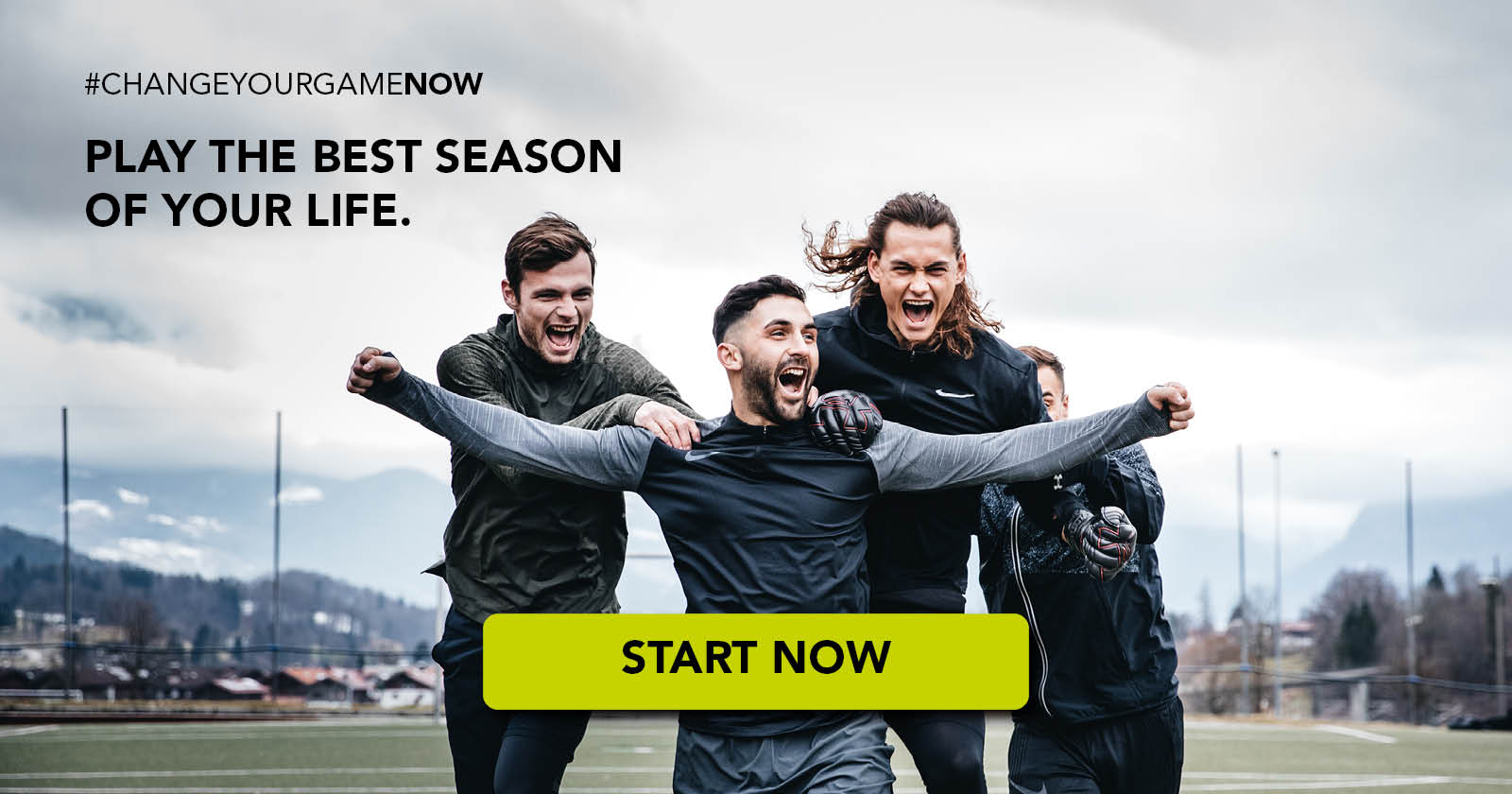 "Quit football"
However, in his first year he sits almost exclusively on the bench. And that in the U-17 of a 5th league team. Not the best preconditions for a professional career...
His friends advise him to quit. They tell him that it no longer makes sense. But Linor refuses to quit.
One of the most important reasons - he says today - was his father, who always believed in him and whom he never wanted to disappoint.
New coach, new luck?
For the new season a new coach is coming and with him a new chance. That's what Linor thinks.
But the coach will bring a squad list. Four names are marked on this list - including his. Of these four, three of them will have to leave after the next game, according to the coach.
The next game Linor scores a goal and assists for a second one.
The breakthrough?
From this key experience on things go much better for him. Linor plays. And a little later he also makes the step from the youth team into the first team.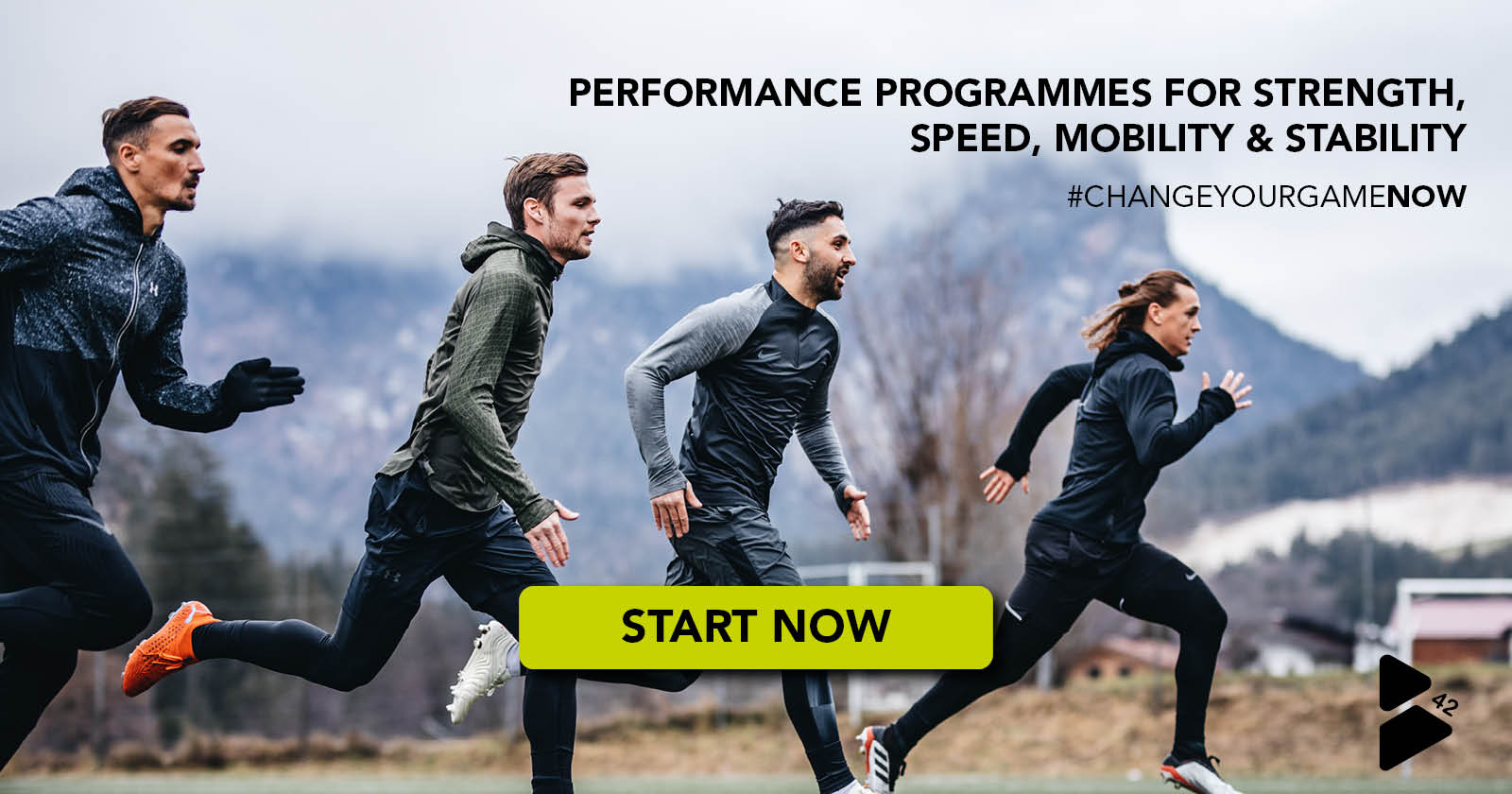 "Either you slip down or fight your way to the top"
Today, he knows how important this time was for him: "At this age, it is often the case that the path of life for a boy like me is a bit on razor's edge. Either you slip down, end up on the slippery slope, or you bite your way through, fight your way up!".
But Linor wants more, wants to go further up the ladder. He is so motivated that he always seeks competition and challenge.
If he doesn't feel comfortable before a game, he goes to the recreational football ground. There they play small but hard-fought tournaments. That's where he regains his self-confidence and his duel strength.
The motto was: eat or be eaten.
On the reccy as well as in the club.
The higher you climb, the harder you fall
But even when everything is going well, a young football player can easily get silly ideas. There are many reasons for this. Impatience, excessive ambition, a bad environment or the wrong advisor.
You want to achieve everything as quickly as possible and after every good game you immediately have a high flyer.
Football teaches you the best lessons
This is exactly what happened to Linor. Today, he knows that to become a professional, it takes a lot more than delivering an above-average performance in two or three games in a row.
He reports that his temperament has often got him into trouble on the pitch unnecessarily and that as a youth with a migration background, it is generally even more difficult.
All the more he appreciates how much he has learned at his club. Not only in sports, but above all in the social area.
That was extremely important for his personal development and today he is at least as proud of that as he is of his achievements on the pitch.
Strong season, but no offers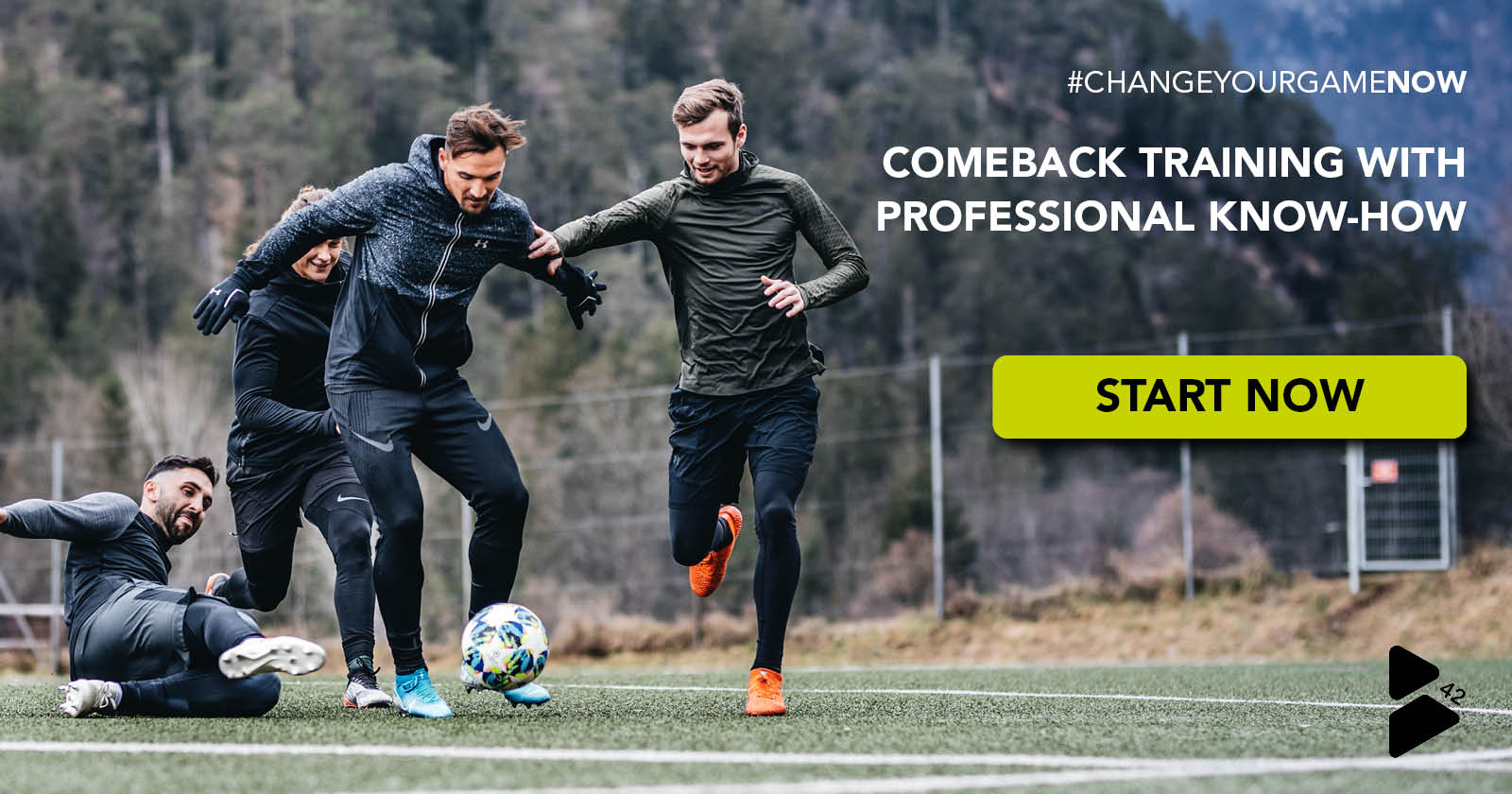 When Linor still had a two-year contract, his club promotes to the 4th league. With a very young team, in which he is one of the absolute top performers. He plays every game.
The success awakens the desire of more renowned and higher class clubs. Three of his teammates make the leap and sign elsewhere.
Linor also expects offers after this strong season and sees chances to take the next step.
He is constantly thinking about a possible signing. He is so close to finally being able to say that he has made it!
But the offers do not come and he begins to doubt. In himself and in his great dream of becoming a professional football player.
A performance low with consequences
And that turns out to be a crucial mistake. Linor's head is somewhere else, he falls into a performance slump and loses his roster spot: "The football business is brutal. You're down as fast as you were up."
But instead of fighting his way straight back to the top, he lets himself fall for the time being. He has no choice but to change his club.
He moves back to the 5th league, to a promoted team and finds himself in a completely new football world. A world that he did not know before and that pulls him down.
During training he feels unchallenged and adapts. On and off the pitch. He no longer works as hard and disciplined as before, loses his fitness and gains weight.
Never give up!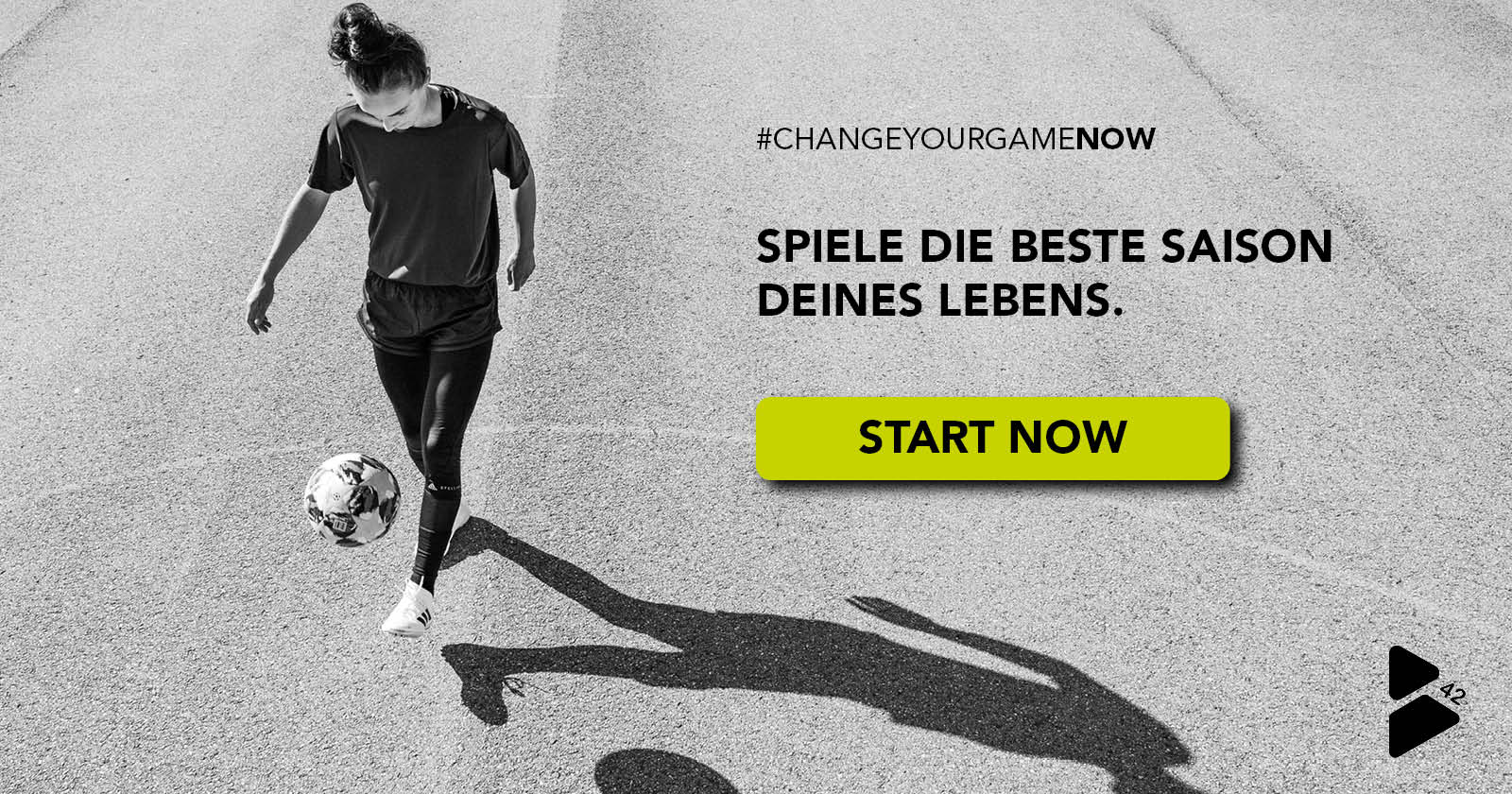 But actually Linor is still on fire. After a very educational year, he returns to his old club with great humility.
There he starts from scratch again, but he works and fights his way back into the team.
This will to fight his way back again and again, that distinguished him back then in the U-17 and still does today.
Coaches who more or less told him that he couldn't play football, the doubters in his environment and every single setback only motivated Linor more and finally shaped him into what he is today.
That is why he is not angry with them, but rather very grateful.
The decisive message is the following: No matter what setbacks you have to take, no matter how bad the omens are for you, never let yourself be beaten. You must never give up!
If you want to reach your goals, you must always stay fully focused and always do more than the others!
Football defines who we are
In the end, Linor did not become a professional football player. But football has made him the man he is now, with all the rough edges.
Thanks to football, he was extremely disciplined all his life. Football kept him from doing many stupid things back then and also made Linor always believe in himself.
That is why Linor got a tattoo: "Belive in yourself".
That is his motto.  
During the last weeks and months, it was not always easy to stay focused and disciplined. What Linor has distinguished throughout his life, what he has fought and worked for, year in year out, against all odds, has been called into question. But against a global pandemic you can't simply score a decisive goal to succeed...
Football lives from training together and competing. If something like this is forbidden then we all miss an important part of our lives. A part that actually defines a part of our personality.
Linor has never given up on himself during this time. Hence, he has completely worked through the gamechanger twice during the lockdown. Sometimes it's good to have a reliable partner at your side who won't let you down, especially in difficult times!
When will you start writing your own story?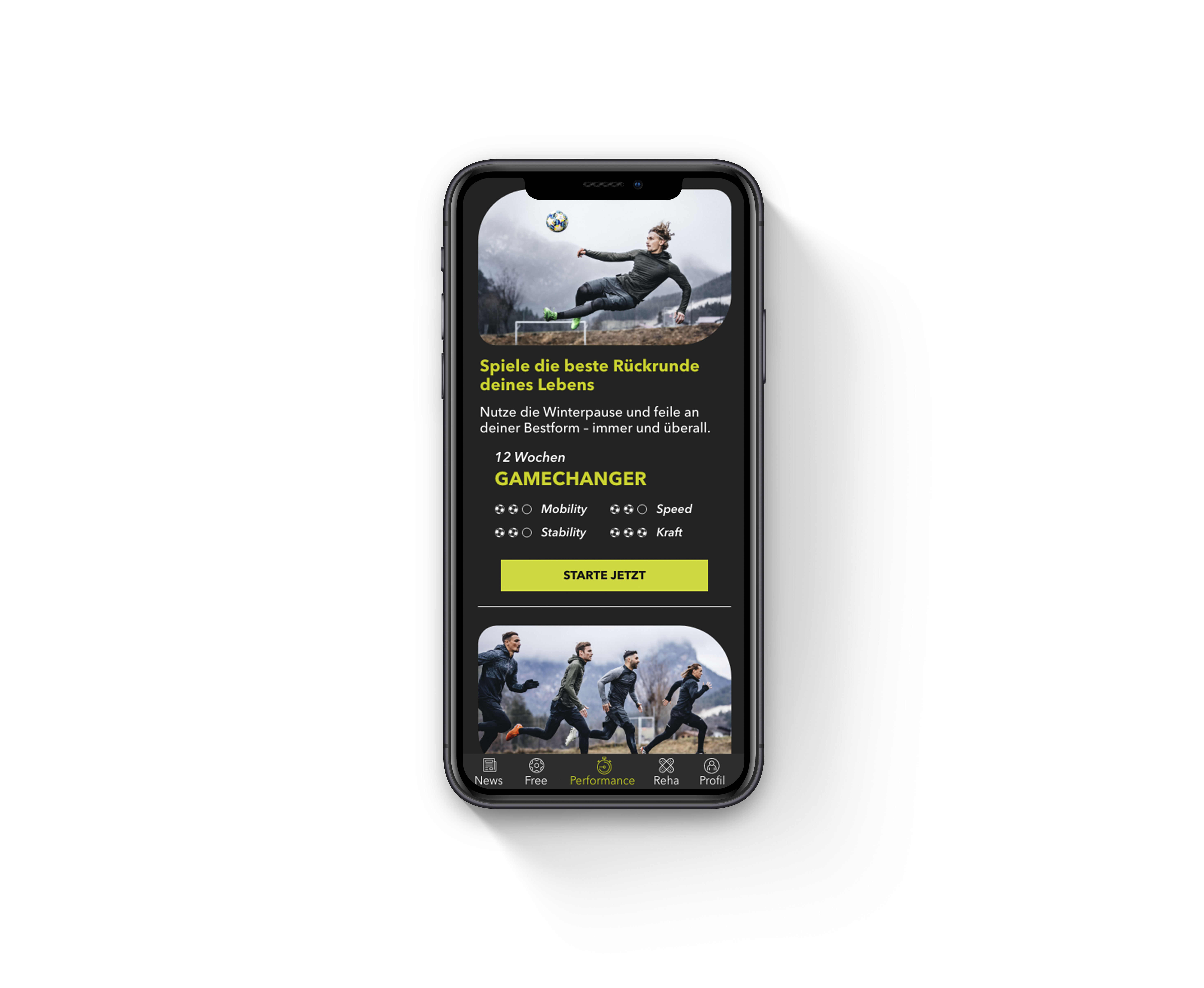 Be fearless. Be focused. B42